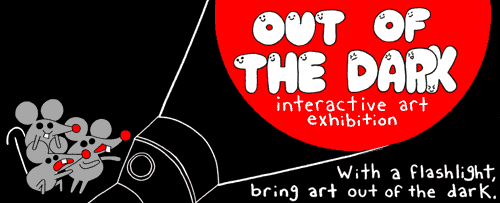 A friend of mine recently held an art show called, Out of the Dark. This art show was held in a darkened house where visitors used flashlights to bring the art out of the dark. A handful of artists contributed, including yours truly! I contributed the above promotional image as well as the pieces that follow.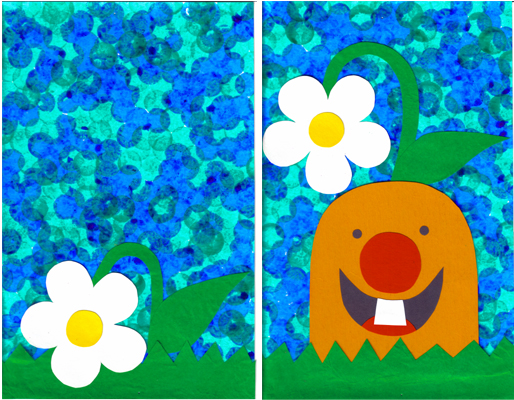 This ground pal has a face like this :o) .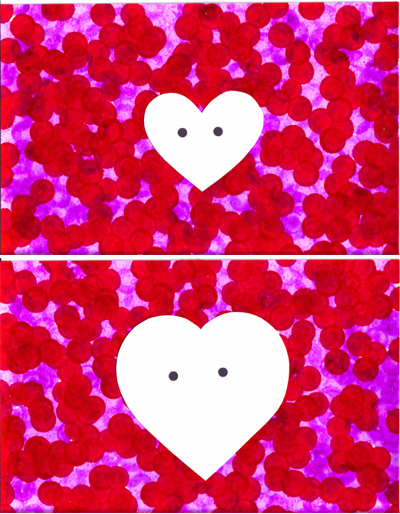 The beat goes on!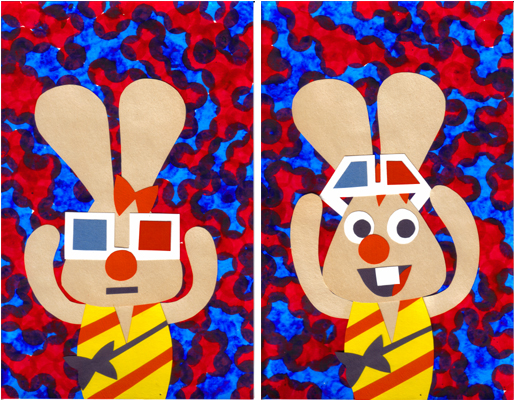 Doesn't she look cool in those 3-D glasses?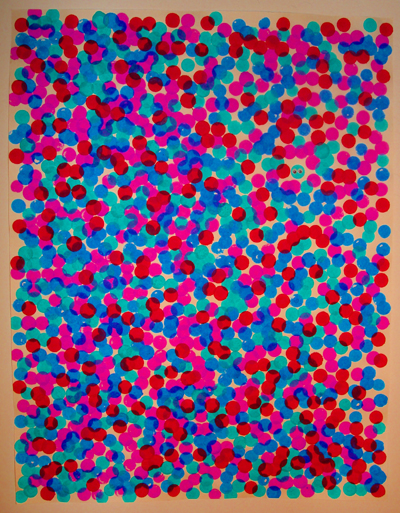 This is a big one. Can you find the special dot?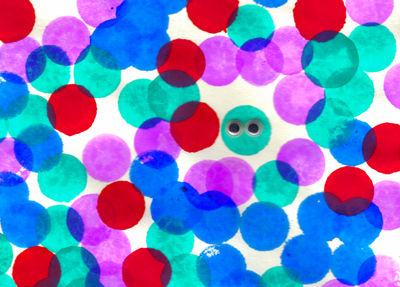 There it is!
September 27th, 2010
permalink: http://robpad.com/drawing/outofthedark
tiny link: http://robpad.com/d/014
follow: http://robpad.com/follow